TOYOTA FJ CRUISER
110 LITRE AUXILIARY LONG RANGE FUEL TANK
PART NUMBER: TFJCA1
TANK TYPE: TRANSFER AUXILIARY
CAPACITY: 110 LITRES
FILLER POINT: STANDARD (T PIECE)
FUEL SUPPLY METHOD: STANDARD
TANK LOCATION: BEHIND REAR AXLE
FITTING TIME: 5 hour/s
Tank Type - Auixliary
This system is designed to pump the fuel from the Brown Davis auxiliary fuel tank into the vehicles standard fuel tank. At the flick of a switch, fuel will replenish your vehicles standard tank, which in turn is then fed to the engine. An LED gauge is supplied to show the driver the fuel level of the auxiliary fuel tank at all times. When the auxiliary tank becomes empty an automatic alarm will sound to alert the driver to switch the pump system off. This prevents the pump from continuously running, preventing fuel pump failure. All parts and hardware for installation are supplied.
Fuel Tank Construction Material
All Brown Davis long range fuel tanks are constructed from 2mm aluminium coated cold rolled steel, to ensure maximum strength and durability. This gauge of steel is sufficiently resistant to impact damage that additional tank guards are not necessary. The aluminium coating on the specific steel used by Brown Davis, offers the best of both worlds with the strength of steel and the anti corrosion properties of aluminium.
Images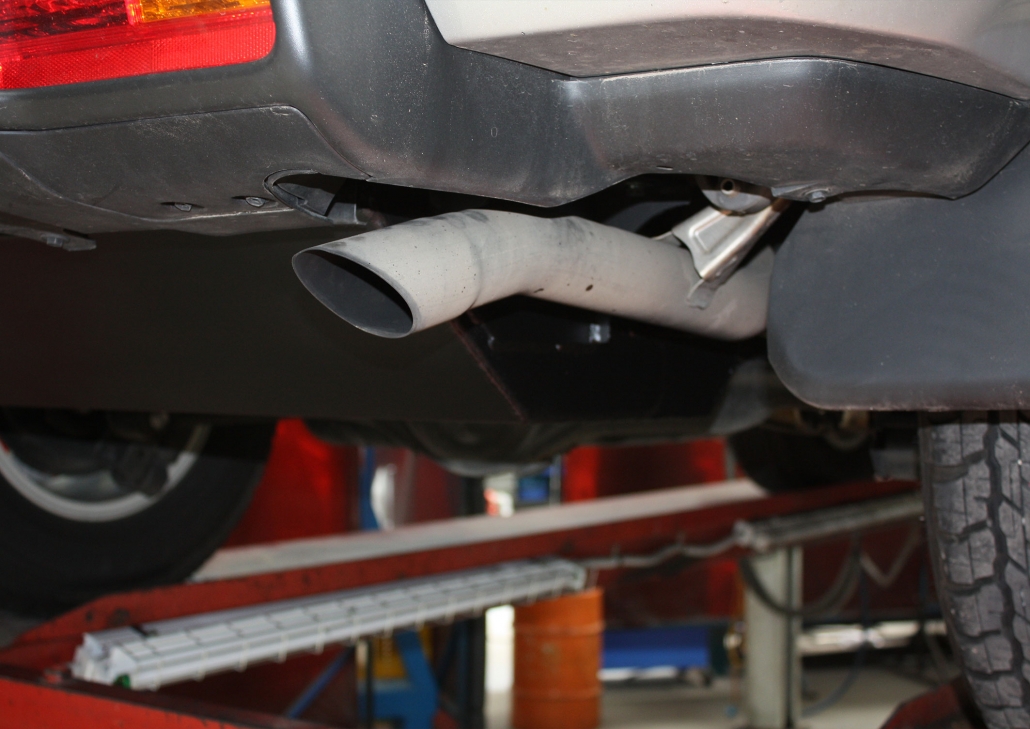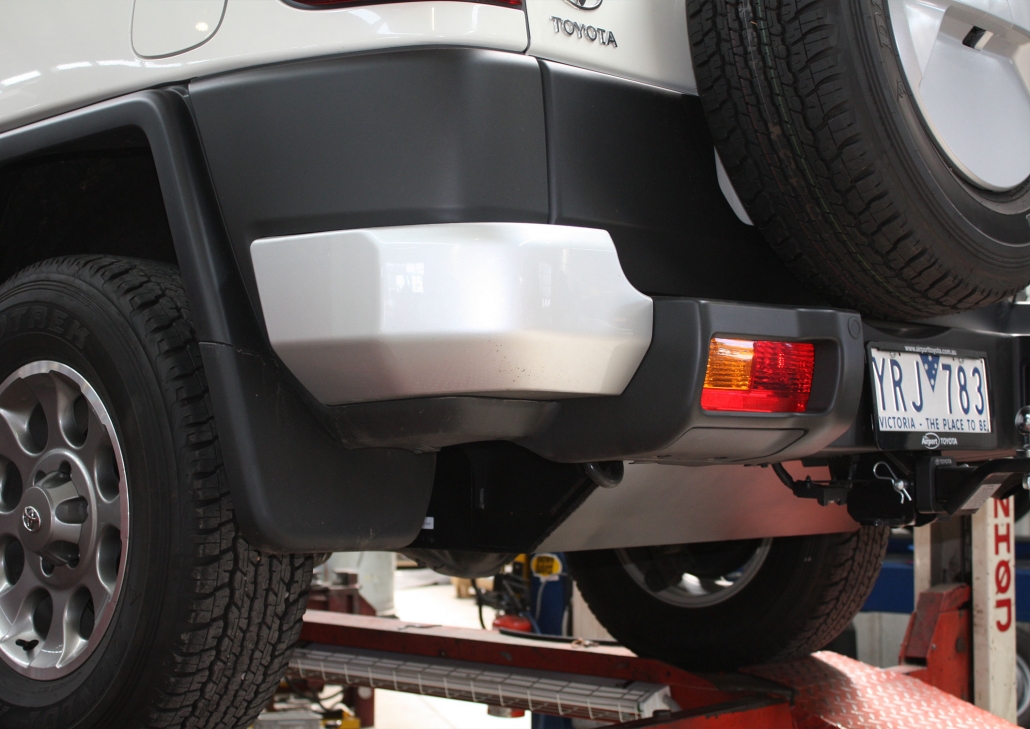 TOYOTA FJ CRUISER
UNDERBODY PROTECTION
PART NUMBER: UGTFJC
PROTECTS: STEERING, FRONT, SUMP, TRANSMISSION,
General Information
Off road touring is fraught with potential hazards that can ultimately leave travellers stranded in remote, hard to reach locations. Those who have suffered the merciless wrath of the outback's rugged terrain, will know first hand just how serious an issue it really is. A punctured sump, a tail-shaft jammed with logs, or even a damaged radiator; a failure of this nature can be both very costly and terrifying for those unlucky enough to be stranded without help.
Brown Davis has tackled the issue of Underbody protection head on, to develop bullet proof amour for the underside of most popular off road machines. With over 30 years off road experience, and a solid understanding of what is encountered when off road trekking, Brown Davis has every base of design covered to ensure you have every chance of battling the outback and winning every time. By incorporating specific design features and utilizing high grade materials, the Brown Davis Range of Underguards will protect you and your vehicle.
Laser cut on high tech machinery, each guard is manufactured from 3mm steel with folded reinforcements to provide significant strength without adding unnecessary weight to your vehicle. All guards come with full fitting kits where applicable, (if factory mounting bolts cannot be retained) and comprise of high tensile grade 8.8 fasteners for a true bolt on item.
Images